(Writer/Director/Executive Producer) Bridget is a writer, director and actor. You might recognize her from some of the commercials you don't fast forward through because you forgot to DVR/you're watching non-premium Hulu. You might also recognize her as Quinn from High Maintenance. Bridget graduated from Northwestern University with honors from the Creative Writing for the Media Program and a B.S. in Theatre. She also has a Master's in Clinical Psychology concentrating on Couples and Family Therapy. She is happily married to Daniel Sinclair and has two small children and an anxious dog.
(Executive Producer/Star) Claire recently wrapped a six season run on NBC's GRIMM. She grew up doing musical theater in the San Francisco Bay Area and earned a BS in Theatre from Northwestern. Claire studied at The Groundlings, IO, and UCB in Los Angeles and is the co-creator and star of ITVFest Mobile Episodic Winner Chelsey and Kelsey are Really Good Roommates. Credits include Buddymoon (Audience Award at 2016's Slamdance Festival), Franklin & Bash, The League and The West Wing. Her home is in Brooklyn, but she's frequently on the road with her musician husband Chris and their 3 year old son, Calvin, a Delta Gold Medallion member.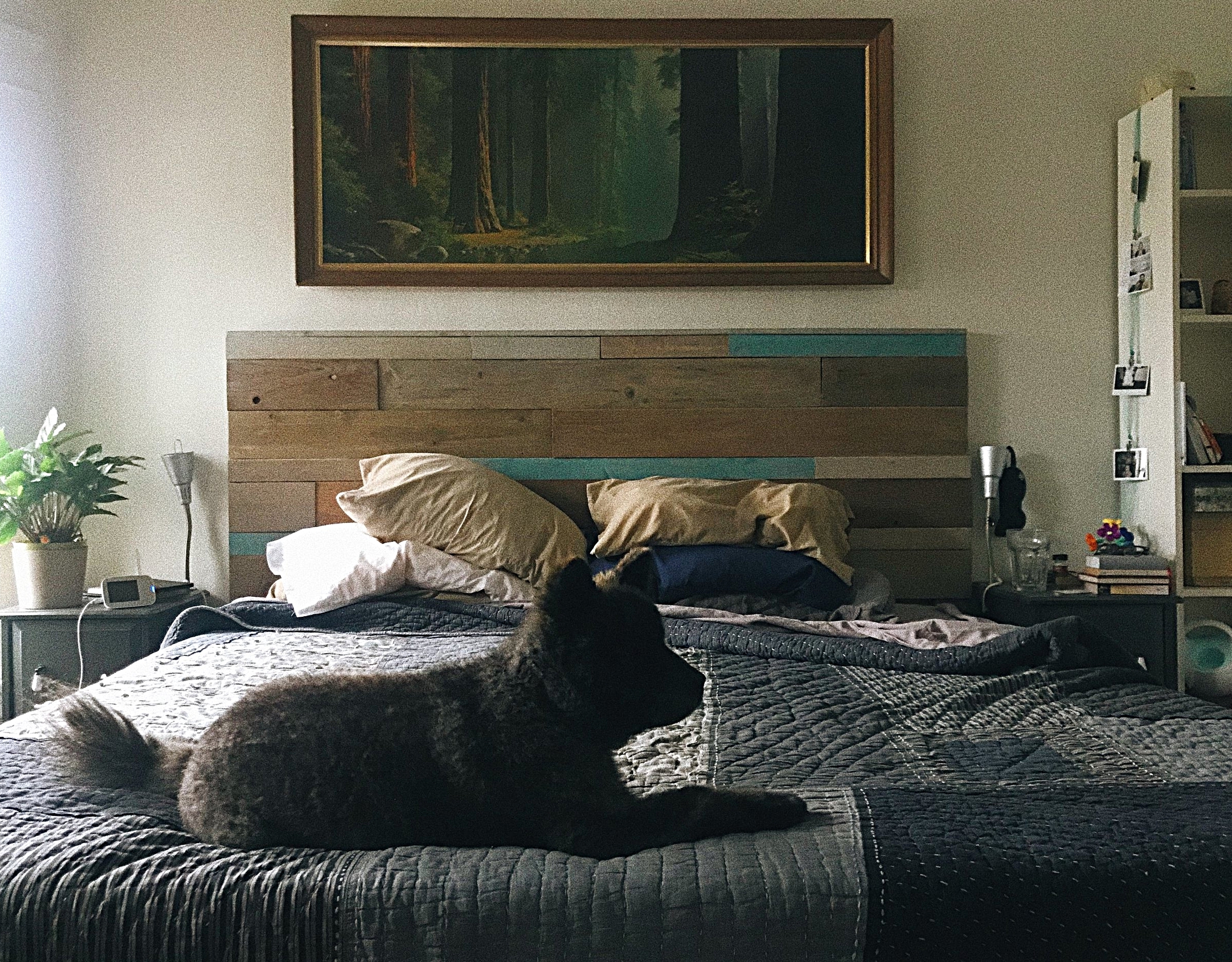 (Producer) Kristin is a graduate of Northwestern University and a Los Angeles-based producer, actor and director. Kristin has written/directed several shorts and produced a narrative feature about the L.A. rock & roll scene called The Icarus Line Must Die--in theaters June 2018--as well as Josh Crockett's Dr. Brinks & Dr. Brinks, in which she also stars. As an actor, her TV credits include: Shooter, Masters of Sex, American Horror Story and The Last Tycoon. Her feature film work has premiered at Berlin, Sundance & SXSW film festivals including Zach Clark's Little Sister named the "Best Movie of 2016" by The New Yorker's Richard Brody.
(Director of Photography) A two-time Emerging Cinematographer Award winner, Devin Doyle got his start in Los Angeles in the two-year program at Panavision Hollywood. After going freelance in 2008 he worked his way up in the camera department as a film loader, data manager, camera assistant, and now Director of Photography. His work has taken him abroad to the Virgin Islands, Japan, China, across Europe, Brazil, Peru, and countless locales within the US. As a cinematographer Devin has worked commercially with many national brands including Target, Frito Lay, Firestone, and Disney. He resides in Los Angeles and is happily married to Amanda Doyle, CSA (Doyle/Fiorilli Casting).
(Production Designer) Becca got the thin envelope from Northwestern which meant having to wait an extra 15 years to meet the amazing women of IWATPQ. Past career paths have included waitressing, driving the golf course beer cart, haircare education, acting, email marketing, travel coordination, creating greeting cards, website development, office management, and some others that she forgets. She is co-owner of Apt2B.com, wife to the wonderful Alex Back, and mom to River, Wilder, and the family muppet, Palmer.
(Producer) Producer of several short films while attaining his BFA in film production at University of Central Florida, Miguel went on to serve as a US Army Engineer officer for 5 years where he produced a feature length Army unit documentary, Prevaleamus. After the Army, he moved to Los Angeles to pursue his goal of becoming a film producer. While working as an assistant to Jimmy Kimmel at "Jimmy Kimmel Live!" and later, in Disney Channel's original movie production department, he produced several webseries and short films with various creative teams. He now happily works for the Digital Arts Studio within Disney's Imagineering.